Outboard Motors
Nobody makes a more reliable, powerful, and efficient lineup of outboard motors than Mercury: Verado, Pro XS, FourStroke, SeaPro, and Jet. Backed by decades of innovation and leadership, Mercury outboards are built to go the distance, delivering legendary performance driven by forward-thinking technology.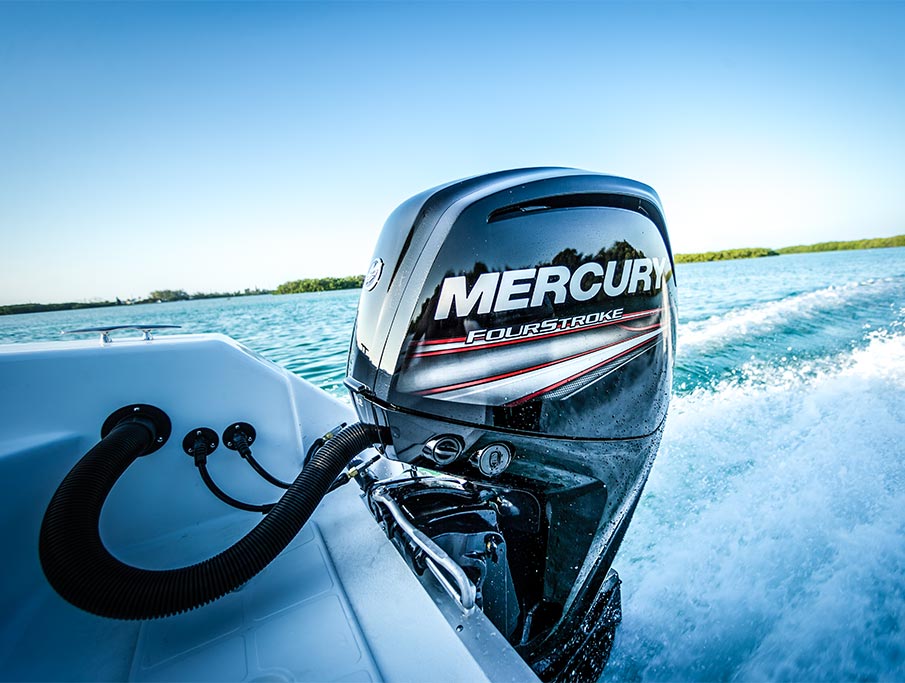 Mercury Fourstroke Outboard Motors
Backed by decades of marine power innovation and product leadership, Mercury FourStroke outboards (2.5 hp to 300 hp) deliver legendary performance and forward-thinking technology.
Mercury Pro XS Outboard Motors
When speed and acceleration matter most, Mercury Pro XS is the winning choice. Blast out of the hole and get on plane quickly. Find the fish faster. Take home the trophy. Serious power for serious fishermen—or anyone with a need for speed.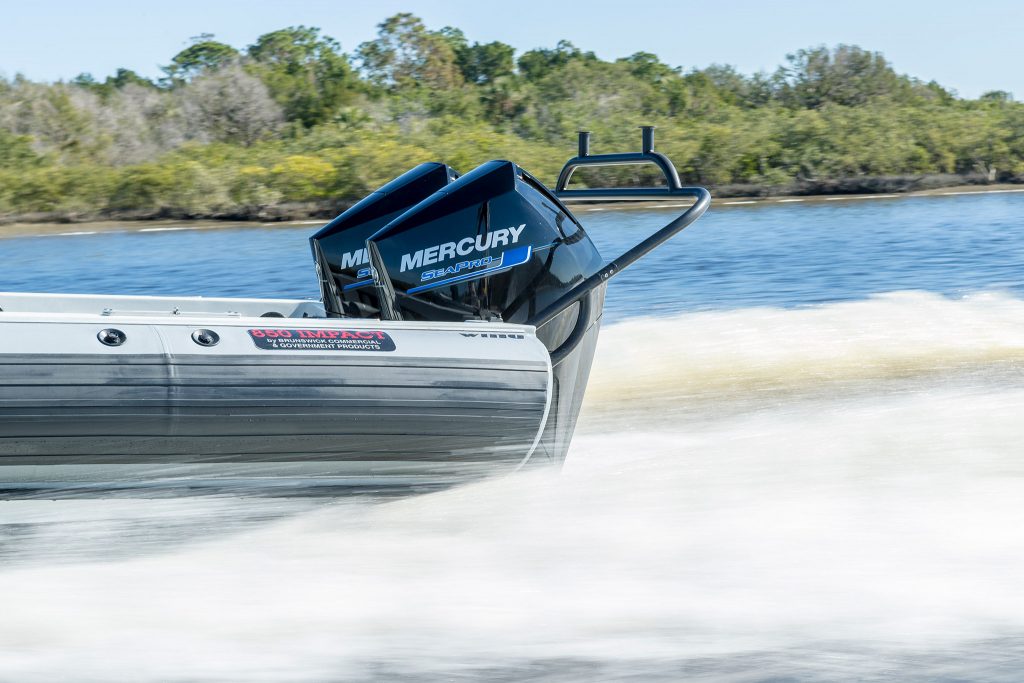 Mercury SeaPro Commercial Outboards
When you make your living on the water, you need an engine that comes through even under the harshest conditions. All day, every day. Mercury SeaPro four-stroke outboards are built tougher than tough. Guaranteed to do their job, so you can do yours.
Mercury Racing Outboards
How do you improve in a category that's already fiercely strong? By creating new levels of performance, efficiency and reliability. Our line of outboards spring from a heritage of uncompromising breakthroughs. We continue to set the bar ridiculously high. Because you want it. Because we demand it.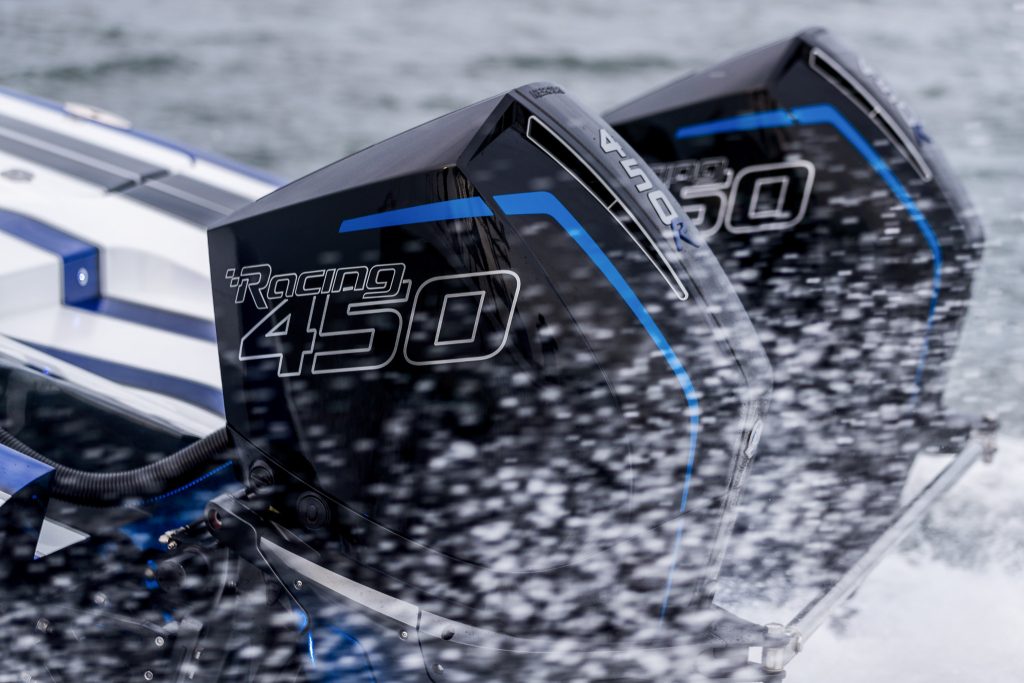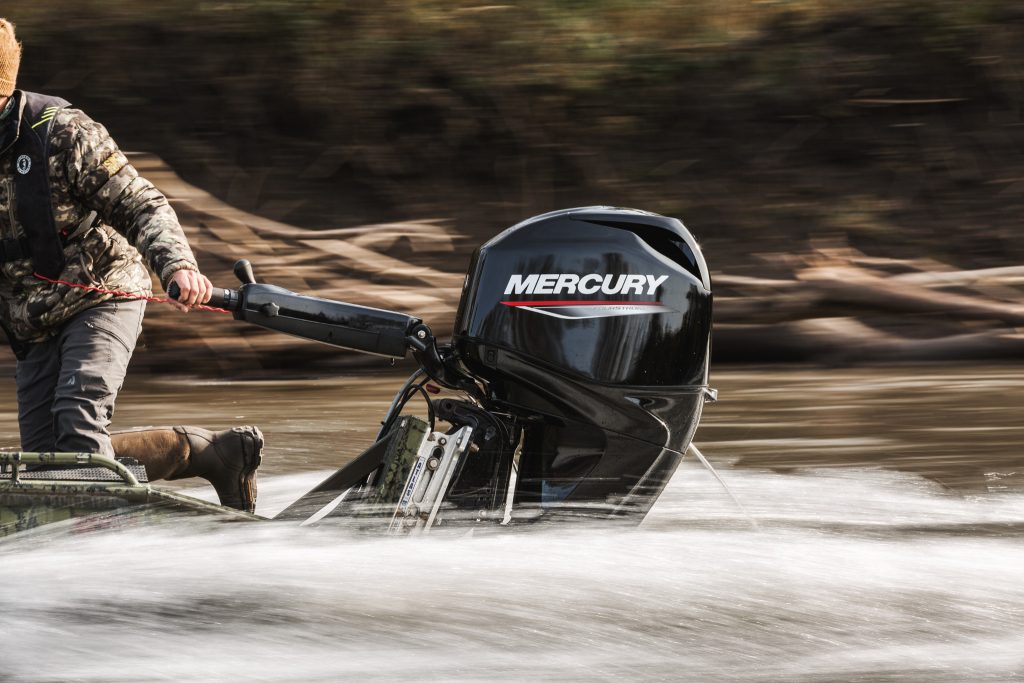 Mercury Jet Outboards
Mercury jet-drive outboards are specifically designed to pilot boats in shallow waters where propeller-driven hulls are unable to operate. Because there's no lower unit extending below the hull, the jet drive permits passage over obstacles that would restrict access to a propeller-driven outboard boat.